DEMONBUSTER.COM
DELIVERANCE MANUAL

THE BLOOD OF JESUS CLEANSES YOU FROM ALL SIN AND GUILT
(1 JOHN 1:7).
IF you ask Jesus into your life.
JESUS IS THE DELIVERER!!

OUR MAIN PAGE IS AT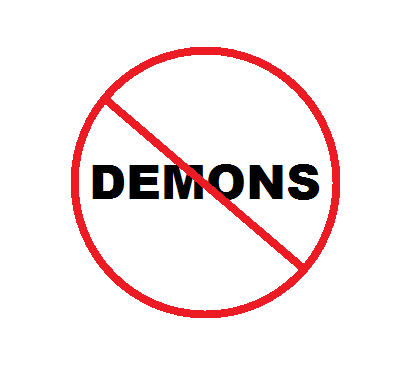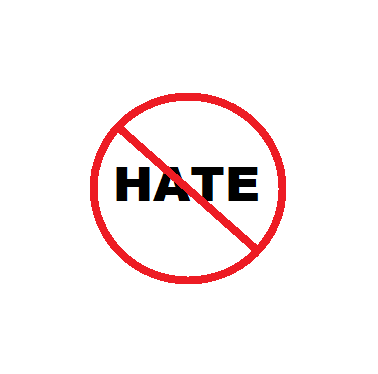 NO DEMONS ALLOWED

BLANCHE REYNOLDS MINISTRY

KINGDOM VOICE MINISTRIES
BLANCHE REYNOLDS
Blanche went to be with the Lord
Tuesday, May 5, 2009

Blanche Reynolds was an ordained Minister, ministering in the office of an Evangelist with great burden for the Body of Christ. During the past 30 years, Ms. Reynolds has traveled all over this great nation, South America and Canada, preaching and teaching God's Word and signs following. Blanche walks in a powerful anointing. Many people have been saved and delivered through this ministry.
Her work includes TV ministry, with videos available, radio ministry, (cassettes available) plus, she has authored 14 books, helping to bring Bible Revelation knowledge home. Her desire is that everyone would learn to search and seek out God's Word, and what His only Begotten Son, Jesus Christ, has done for us.
Blanche and Olen (husband) worked with the Full Gospel Businessmen's Fellowship International (F.G.B.F.I.) in the past. They speak and sing for conventions and ladies luncheons. Olen was the first president of the F.G.B.F.I. in Albertville, Alabama. Together they feel it is an honor to be called of the Lord to present Jesus' Love across the nations and fellowship with the body of Christ in this "Last day - End-Time moment."



JESUS IS THE DELIVERER
DON'T STOP HERE! SEE OUR INDEX FOR MORE ARTICLES.
THERE IS NO HATE, MALICE, RACISM, ETC. ON THIS SITE. THESE ARE SINS IN THE EYES OF GOD, AND ARE ALSO DEMONS. THE BIBLE MAKES IT CLEAR THAT SIN CANNOT GET INTO HEAVEN.