DEMONBUSTER.COM
DELIVERANCE MANUAL

THE BLOOD OF JESUS CLEANSES YOU FROM ALL SIN AND GUILT
(1 JOHN 1:7).
IF you ask Jesus into your life.
JESUS IS THE DELIVERER!!

OUR MAIN PAGE IS AT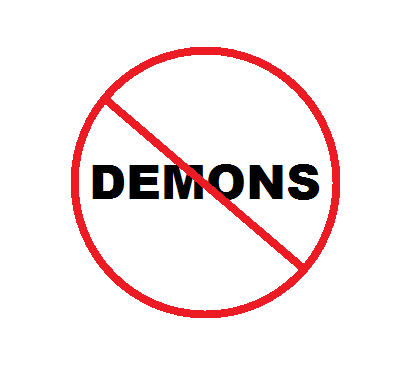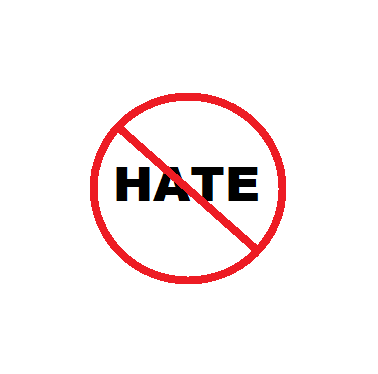 NO DEMONS ALLOWED

BREAKING RELIGIOUS TIES

Breaking Religious Ties – A radical and uncompromising book unveiling and destroying the religious works of darkness
Breaking Religious Ties is a book which contains powerful guidelines on how to be set free from sins, iniquities, curses and evil spirits. This book also shows how to apply these guidelines in the context of religious bondages caused by unbiblical beliefs and practices operating within the Catholic Church. Many born-again Christians with a Catholic background are still fully unaware about the ongoing negative and hidden Catholic influences in their lives – thus hindering their walk with the Lord Jesus Christ. Therefore, the insights revealed in this book, together with the renunciation prayers, can give them an unprecedented spiritual breakthrough.
"An enlightening and needed book." Graham Powell
HAN BOUMAN, a Dutchman, was called by God to Poland in 1999. However, it wasn't until 2011 that he was finally led to move there. He has a special vision for born-again Christians with a Catholic background to see them delivered from bondages caused by Catholicism. He is currently living in Gdansk where he is a part of an Evangelical church.
The book can also be purchased from:
1) Amazon: https://www.amazon.com/Breaking-Religious-Ties-Practical-Deliverance/dp/8361131132
2) Directly from the author himself. One book will be shipped wordlwide for a donation of US$15 or more. You can donate to his PayPal.com account at: han.bouman (at) wp.pl

JESUS IS THE DELIVERER
DON'T STOP HERE! SEE OUR INDEX FOR MORE ARTICLES.
THERE IS NO HATE, MALICE, RACISM, ETC. ON THIS SITE. THESE ARE SINS IN THE EYES OF GOD, AND ARE ALSO DEMONS. THE BIBLE MAKES IT CLEAR THAT SIN CANNOT GET INTO HEAVEN.