THE BLOOD OF JESUS CLEANSES YOU FROM ALL SIN AND GUILT (1 JOHN 1:7). JESUS IS THE DELIVERER!!

DEMONBUSTER.COM
DELIVERANCE MANUAL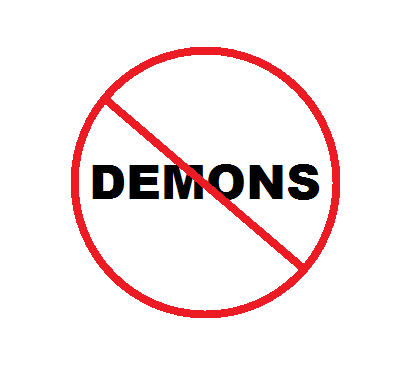 NO DEMONS ALLOWED

MEDICINE - DOCTORS - NURSES

FROM ANOTHER MINISTRY
"Did you know that (according to Mythology) the symbol of medicine is a staff of Aesculapius. Aesculapius was the god of medicine and healing. He was the son of the god Apollo and a nymph named Coronis. Snakes were sacred to Aesculapius, because it was believed they were able to come back from the dead when they shed their skin. His usual attribute is a club like staff with a serpent coiled around it."
( Note - Yes, anyone that is a nurse or doctor or medical profession should CAST OUT these demons. Even if you work in a hospital these demons could be present. The serpent is also associated with depression. Where do people who are depressed usually end up if they are not seeking DELIVERANCE? -- a hospital.
The dental symbol is a triangle in a circle. This same symbol is the highest satanic symbol.

PRESCRIPTIONS
RX is a symbol used on prescriptions written by doctors. It is generally accepted as representing the Latin word "recipe", which means to take. RX is traceable to the sign of Jupiter, which was placed on ancient prescriptions to appeal to that god for favorable action of the compound.
**Note** We are not telling you to stop taking prescriptions. However, if you are having difficulty receiving DELIVERANCE from sickness, you may need to call out the name of the prescription.

JESUS IS THE DELIVERER
DON'T STOP HERE! SEE OUR INDEX FOR MORE ARTICLES.
THERE IS NO HATE, MALICE, RACISM, ETC. ON THIS SITE. THESE ARE SINS IN THE EYES OF GOD, AND ARE ALSO DEMONS. THE BIBLE MAKES IT CLEAR THAT SIN CANNOT GET INTO HEAVEN.